To offer the participants plenty of opportunities to socialize and discuss, the program includes two social events.
Opening Reception
The opening reception will take place in the Musée Hergé, dedicated to the work of Hergé, author of the Tintin comics. The museum shows his work, replicas of objects of the Tintin comics, and places Hergé's work in the historic context in which he was living. The museum is located in a distinctive building designed by the French architect Christian de Portzamparc. More information about the museum: https://www.museeherge.be/en. Drinks and food will be served in the museum.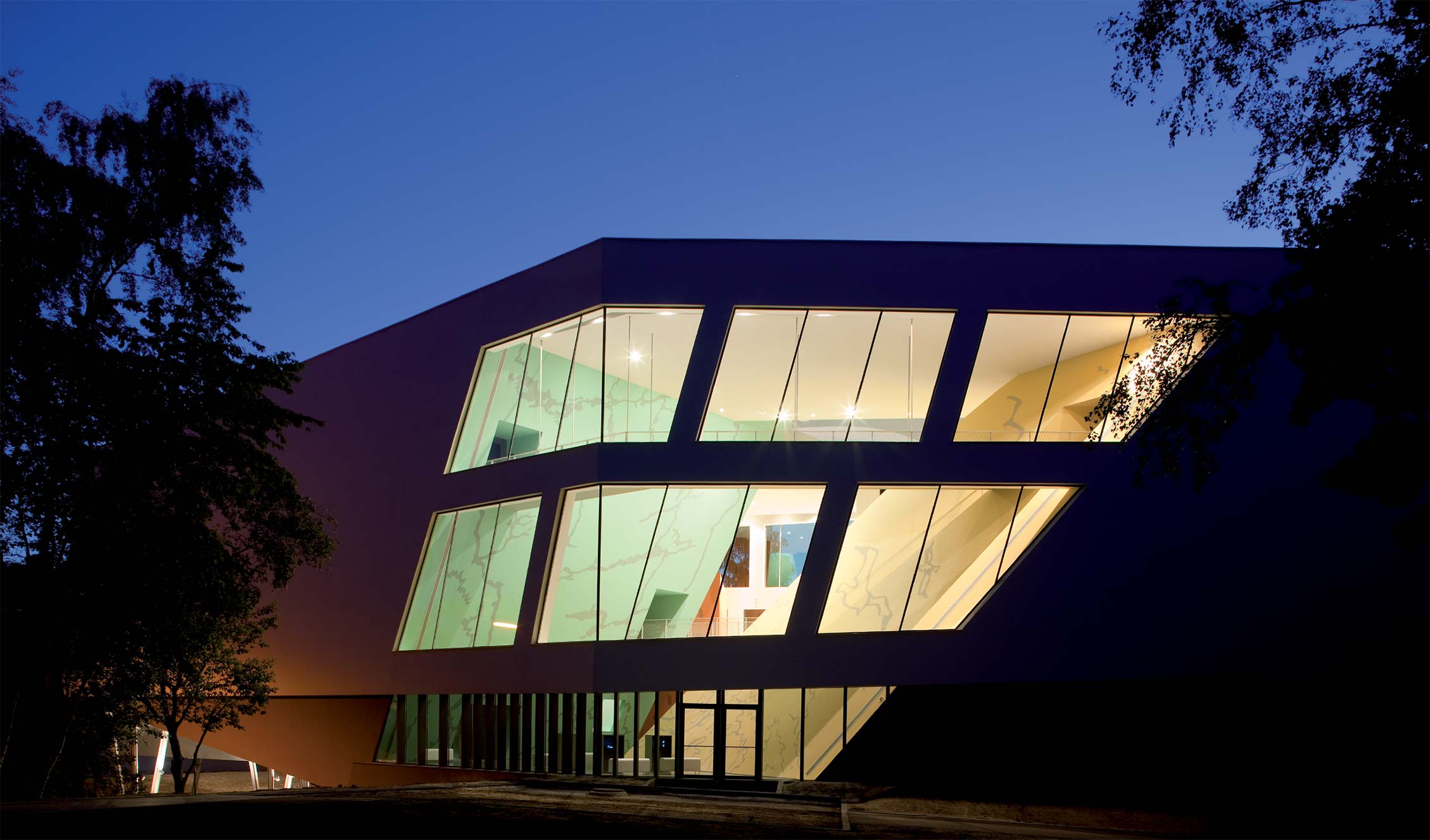 Excursion
After the scientific program on April 13, we will embark on an excursion towards Namur. A bus will take us to the place where we will embark on a boat for a cruise on the Meuse river. Drinks will be offered during this cruise.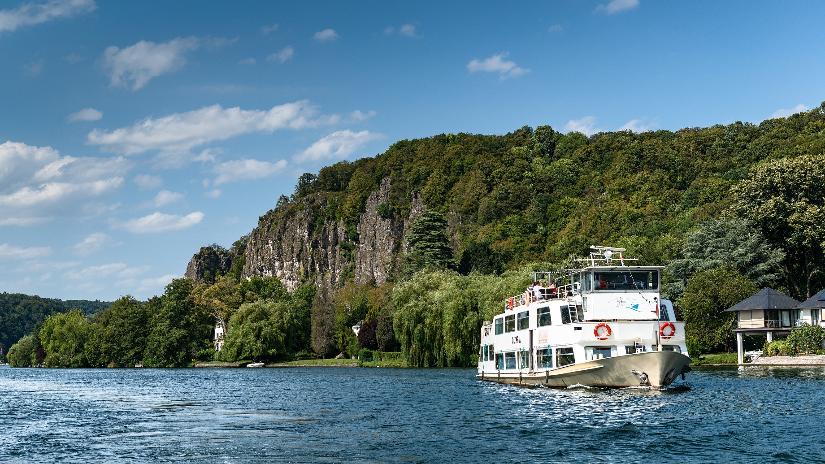 The cruise will end in the historic city of Namur, known for its citadel, where after a short walk through the city, we will enjoy the conference dinner. A bus will take us back to Louvain-la-Neuve afterwards.